The veteran artist Steve Ditko who is best known for founding Spider-Man and Doctor Strange comics with Stan Lee passed away at the age of 90.
---
Painter Steve Ditko who was remembered for his creative work on Spider-Man and Doctor Strange and godfather Stan Lee was recently told by the New York police department that he died at the age of 90, discovered at the apartment on June 29. According to the police, the painter died about 2 days before being found. There have been no reports of the cause of death.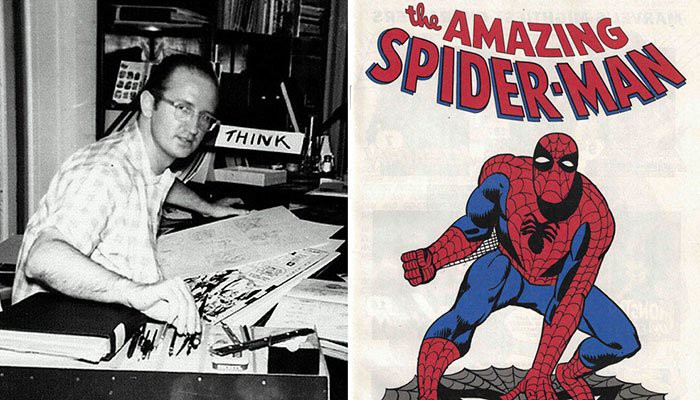 In 1961, Steve Ditko and Stan Lee created Spider-Man as one of Marvel Comics' teen superheroes. Editor-in-Chief Stan Lee then gave creative rights to Ditko because he was not satisfied with Jack Kirby's way of working with Spider-Man. It was Ditko who created Spider-Man's own mark from the first days, with the red-green suit, the ability to shoot silk and tight-fitting clothes that have been with him for half a century. Spider-Man was first released to the public in the 15th episode of the Amazing Fantasy series in 1962 and was immediately well received.
Later, Ditko also contributed to creating other classic characters in Spider-Man's world like Doctor Octopus, Sandman, the Lizard or Green Goblin. From episode 25 to episode 38, besides the role of a painter, Steve Ditko also participates in the story building for comic books. In 1963, the artist created the character Doctor Strange for the first time in the 110th episode of Strange Tales.
Steve Ditko left Marvel Comics after controversy with Stan Lee, which was never revealed. The two did not make any statements at the same time, while Ditko was silent, Stan Lee said he was wary of leaving the former colleagues' company. The best explanation is probably Steve Ditko was tired of Stan Lee's supervision and was not recognized for contributing equally to Spider-Man and Doctor Strange. Unlike Stan Lee who tends to advertise for himself, Steve Ditko avoids popularity as a plague. He refused all interviews, almost did not report gender and avoided the popularity of his pet movies. The success of Doctor Strange has not been mentioned recently by Steve Ditko's contribution.
After 1966, Ditko worked for Charlton, DC Comics and several small publishers before returning to work with Marvel in 1979 – initially full-time, then freelance. In the 90's. One of Steve Ditko's last compositions is Squirrel Girl – the cute Socie girl is quite famous in recent years. For DC, Ditko is the author of familiar characters like The Question, Hawk and Dove and the Creeper.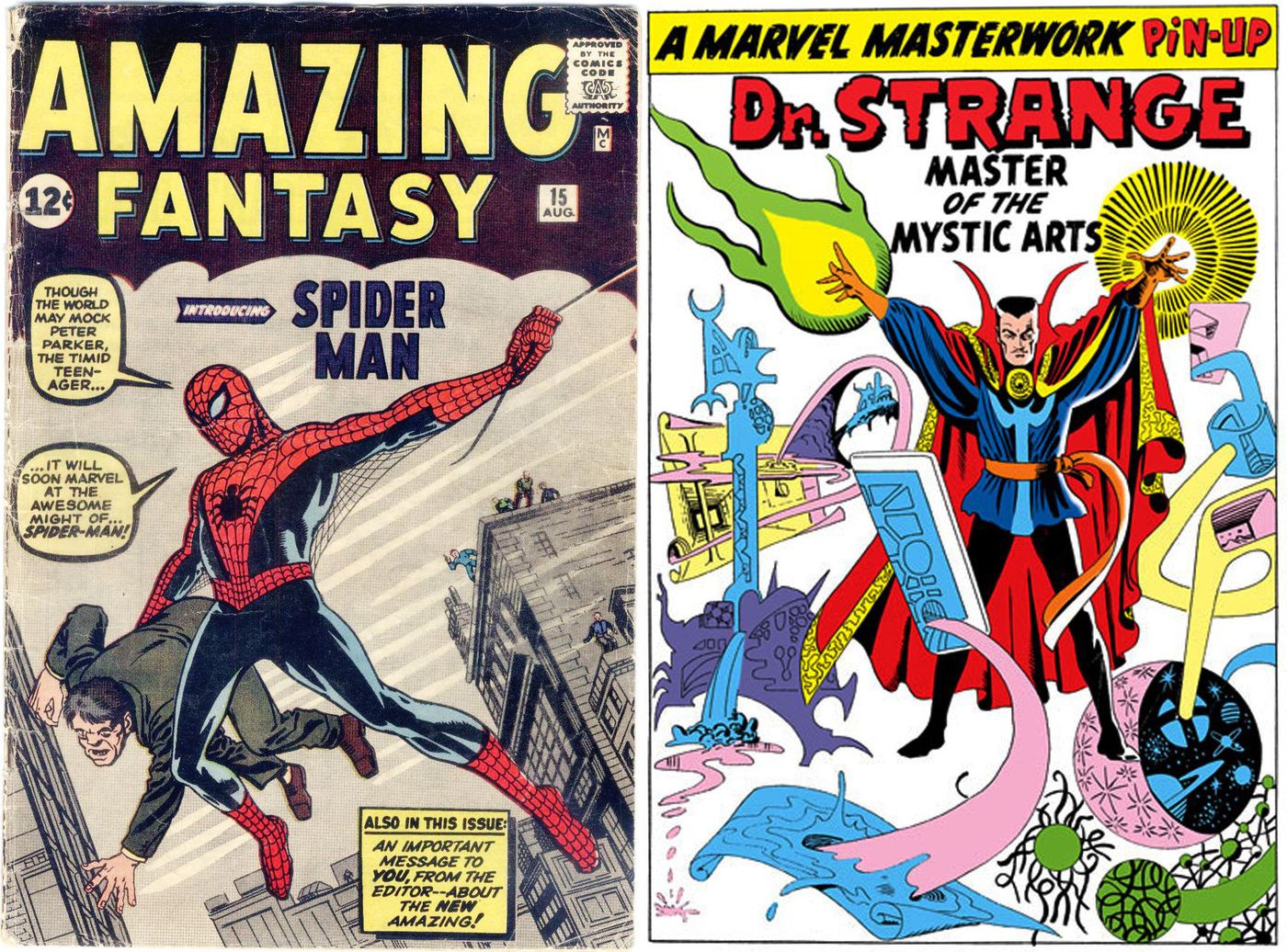 Even when he was in advanced age, he still maintained his creative circuit at a small studio in Manhattan. Many of the drawings and scripts Steve Ditko has written in recent years have not been published. Unmarried, no children, Spider-Man's father and Doctor Strange's painter left in solitude for many fans and the mysteries of life will never be revealed.