Comics is one of the indispensable spiritual dishes of young people and especially for those who have been sitting on the school chair.
---
In addition to football, basketball, baseball (the most popular sports in Japan), other subjects such as swimming, racing, table tennis,… are also getting a lot of attention from Youngers. Let's take a look at 5 comic books as well as sports characters that are most attractive to readers. Most of these have been adapted into cartoons and are greatly appreciated.
1. Yowamushi Pedal (Bicycle racing)
The main character of the story is Sakamichi Onoda, a boy who has never been interested in cycling before. Fate brought Onoda to the bike and helped him become a great rider. The series also helps readers understand other aspects of strategy or tactics in cycling.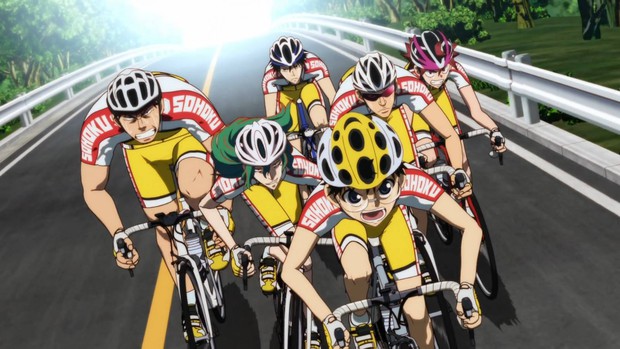 2. Eyeshield 21 (Rugby)
One of the rare manga about rugby in Japan. The main character of the story is Sena, a boy with a weak, timid condition and always subjected to bullying of friends. However, ever since he accidentally joined the school's soccer team, Sena's talent has been discovered. He was awarded the number 21 shirt and became an indispensable star of the team.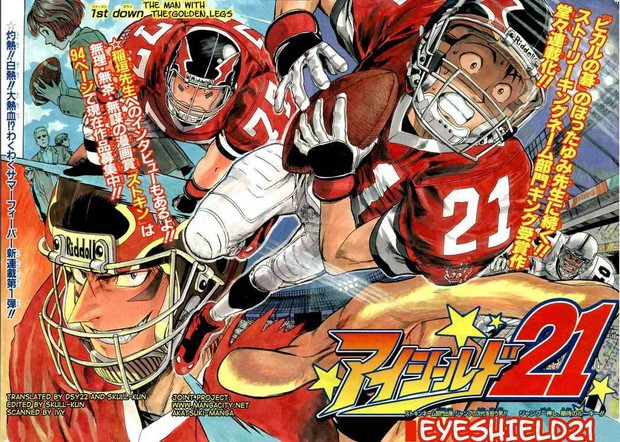 3. Diamond no Ace (Baseball)
Diamond no Ace is a popular comic book and cartoon series about baseball. The story is about Sawamura's natural talents and efforts in baseball. This is a manga that is considered to be worth watching with fast-paced, interesting matches as well as humorous.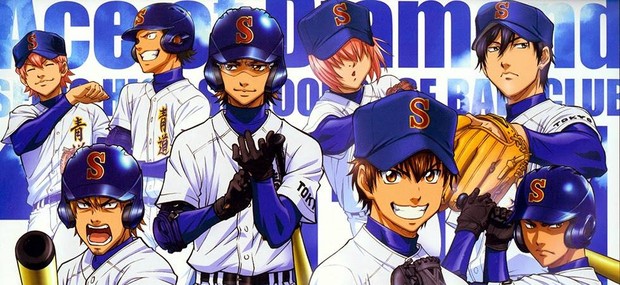 4. One Outs (Baseball)
Unlike the rest of the series, One Outs (Final Match) is only really famous when it is adapted into an animation. The story begins with Hiromichi Kojima's Okinawa training – the main batter of Lycaons, a weak team with an all-losing record. There, he discovered One Outs, a baseball betting game, and the One Outs champion was Tokuchi Toua. That meeting changed the fate of Tokuchi and the Lycaons, the story begins.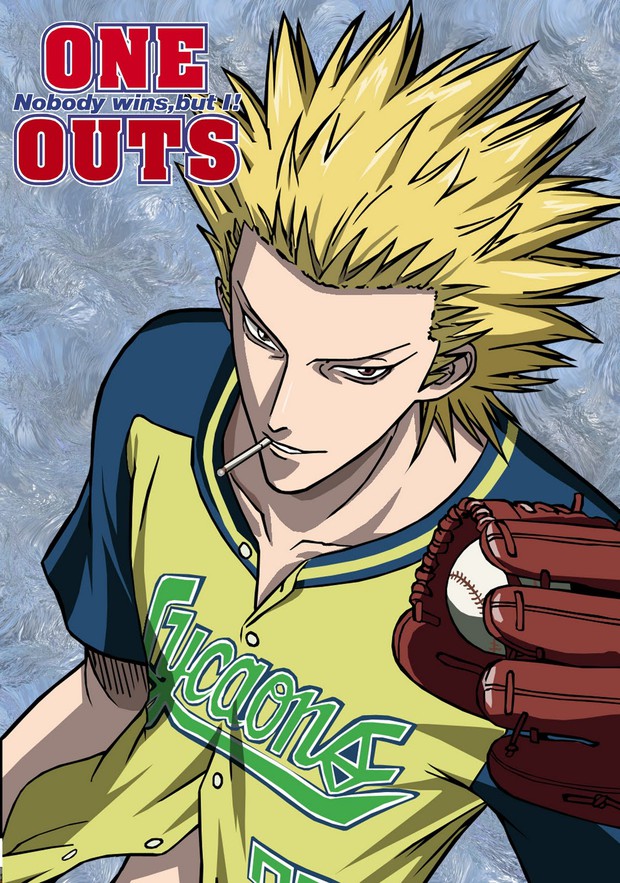 5. Major (Baseball)
Honda Goro boy had a burning dream of following his father, attending the Leagues Major, Japan's largest baseball tournament. The whole Manga series is stories from small leagues, to high school and club level of Honda. This series (adapted into a movie) does not focus much on baseball expertise but mainly on the psychological development of the little Honda boy. However, it is still highly appreciated by young people for its appeal.