Comic book – in French is bande dessinée and in Japanese is manga – was considered only for the illiterate. Cultural people who hold reading will be considered illiterate.
---
Today, comics are widely loved, and occupy an honorable place on the library's newspaper compartments. Over the past half century, the perception of this type of art has changed rapidly, most clearly through the definition of this word in the Petit Larousse dictionary Illustré.
In 1968, comics were defined as "stories presented with drawings accompanied by characters' lines". And in 1981, comics were interpreted as a "series of paintings" accompanied by a narration of an action (action) whose evolution was presented in steps from one image to another without interrupts the continuity of the story, as well as the presence of the character.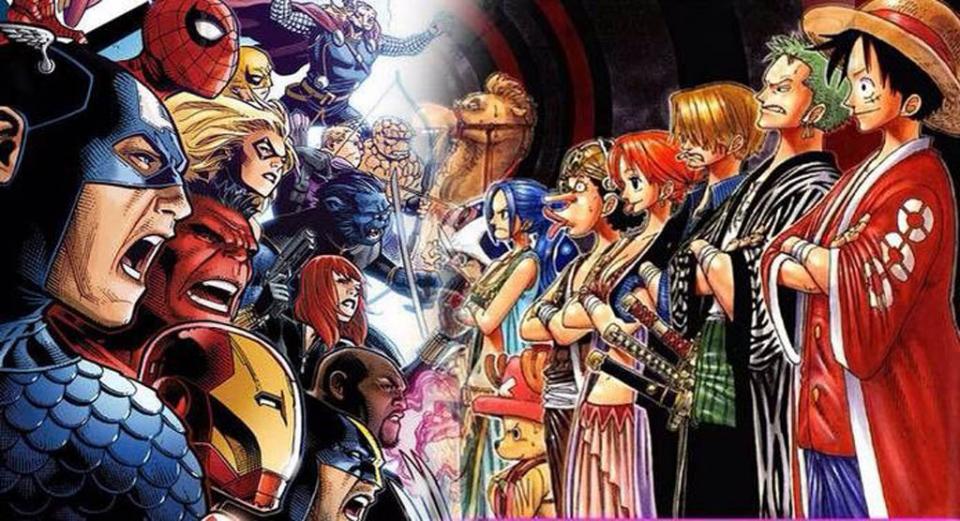 Burne Hogarth, co-director of the School of Visual Arts, writes: "Some people think that comics are not pure art, because it depends on the annotation but in fact substance is also just a literary genre. But how can it be literary, when the comic tries to give up the expression in words to replace the movements, the posture, the movement?".The father of comics, comic book artists Swiss Rodolphe Topffer calls comics "comic literature".
Whatever the definition, we see comics exploiting the creativity of artists and story writers. Comics are a combination of visual arts and literature. Literature is not always necessary, because the series of consecutive serials that do not need comments still make viewers understand the story and action of the characters. Moreover, comics are not merely entertaining, they also convey abstract concepts that sometimes cannot be expressed in words.
Comic books, regardless of age of readers, from preschool children to retired elderly, love comics. Under the title of Tintin comic magazine, the words "for ages 7 to 77" are always printed. However, when it comes to the development history of comics, not all of us know it well. The picture has a long history. It is related to prehistoric figures on cliffs in caves and Egyptian hieroglyphs. If you understand comic books as stories by drawings, then the cave drawings 35,000 years ago are "comics".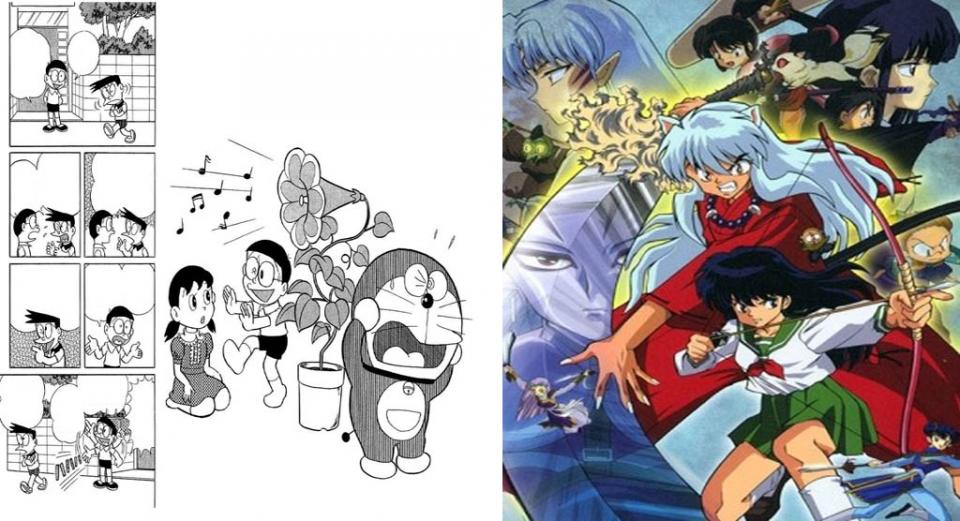 It is said that comics are stories told by pictures combined with writing, then the frescoes in ancient Egyptian tombs are called the oldest comics. From time immemorial, people attach great importance to the expression of religious themes through drawings to convey the message to viewers more easily. True picture stories must be shown on paper or animal skin, and bound into books. It was born in the Middle Ages, illustrated books that recount the Bible's stories.