Let's have a look at the best comics series about football you should check out. The Manga series below more or less makes you eager for a while.
---
King sport is always a fascinating subject both in real life, in the movies and in the comic world. This is evidenced by the number of readers who reach out to support the series below.
Fantasista
Fantasia was an extremely hot soccer comic series in Japan in the 1990s. Expressing the passion for football and the dream of international expansion of this country in the sport of kings. The story is rated to be quite good quality, can be compared with other popular sports manga. The main character in Fantasia is a boy on the path to conquering his passion. Children always want to improve themselves and enter the professional football arena.
Jindo
The next series of good football comics is Jindo. Exploit quite funny narrative. Jindo story tells the life of Jindo (the main character of the series) and his tricks. Orphaned from a young age, Jindo lived with his father who was a street inventor (often his inventions were useless) with no qualifications or more like scams. When he was a child living in Japan, after finishing primary school, he went to China with his father and here Jindo studied KungFu. Jindo is not afraid of heaven or earth, like to do what it is. After he entered middle school JIndo attended Seiga Junior High School, where he started a series of frantic and exciting days around games, soccer and everyday life. On the first day of trouble with childhood friend Yura Kazuma.
Giant Killing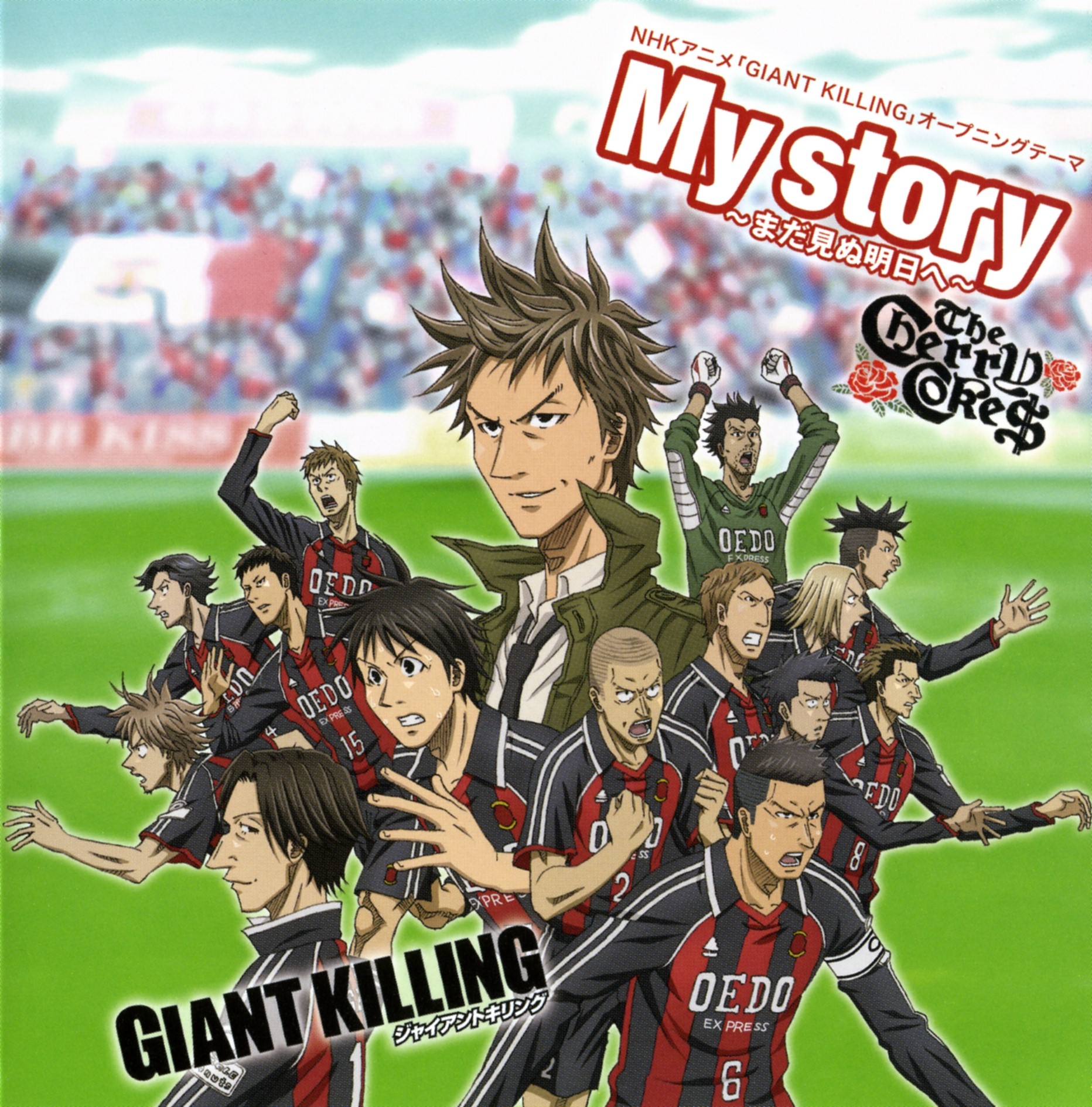 Giant Killing is a fairly new sports comic series and is loved by young people, more attractive than any comic of the same genre. The story is about the sport of king, which is football. The story promises to bring great moments to the fans of this sport. Difficulties, frustrations, and frustrations seem to culminate when ETU (East Tokyo United) continues to lose the 5th game in a row, ranking last in the rankings, fans are discouraged, coaches are dismissed, player sold. At this moment the team can only blame the coach of the team. Then everything will go anywhere, what makes the attraction of the series so big in the hearts of Japanese readers.