Not every death of the villains also brings gloom, or the departure of superheroes does not always make fans cry. Sometimes you will feel that these characters die in a very weird way in comics.
1. Being eaten by birds
A rather strange death but also a lot of rock throwing by fans, it is Miss Arrow's death. This girl had a body made of spiders and was later lured into a birdhouse by Spider-Man and then eaten by this kind of natural enemy. What is worth mentioning here is that she also has the senses of spiders like Spider-Man but can not realize that she is being dragged to a place where all the creatures overcome her like that?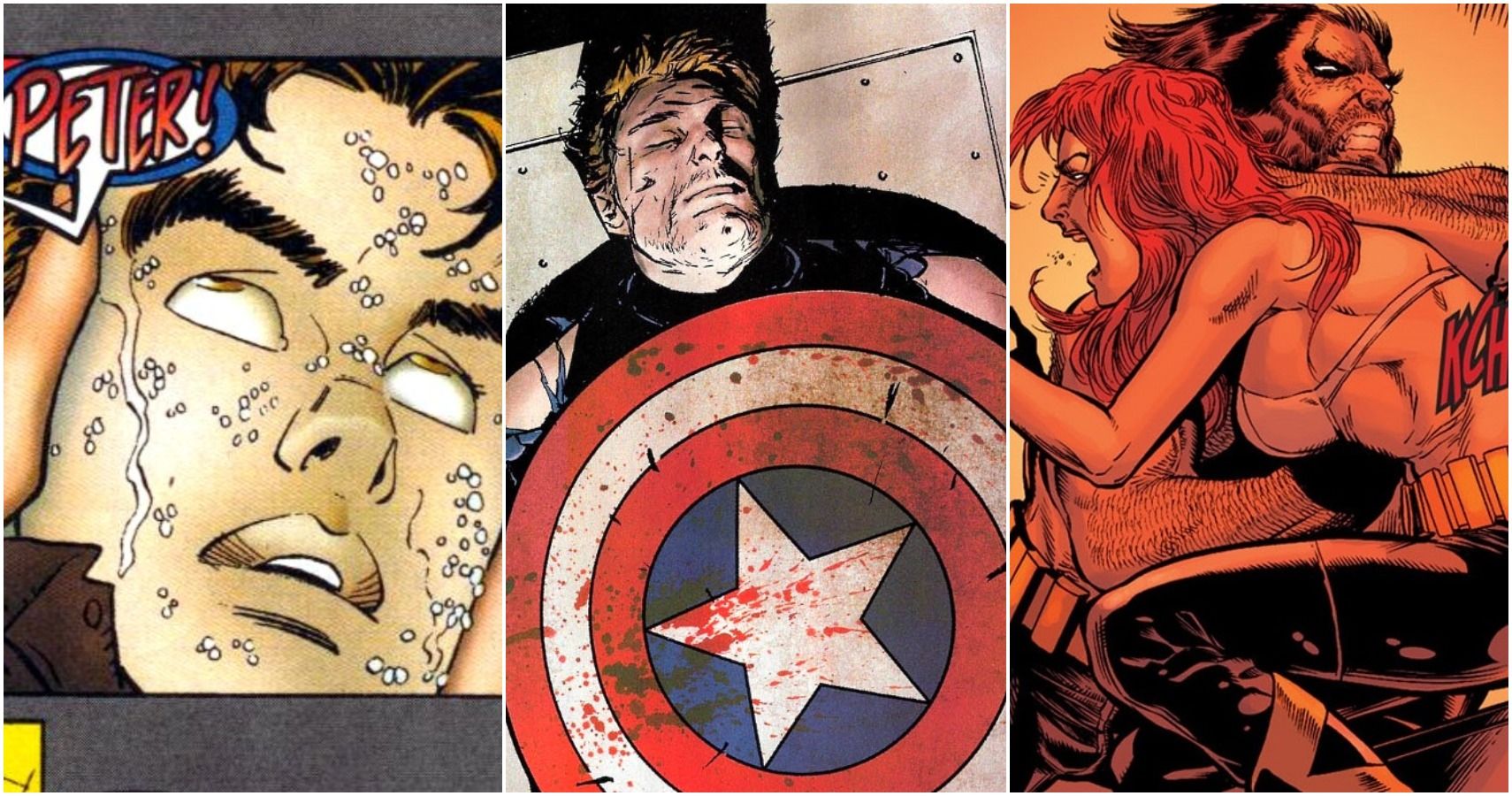 2. Death because the spacecraft was stabbed
When the first Green Lantern comic book was released in 1959, the character Abin Sur was injured when his spacecraft crashed into the Earth. He then handed back his power ring to Hal Jordan before he died. What is worth mentioning here is why Abin Sur must travel on a spaceship while it is the ring that he wears that allows him to comfortably fly in the universe? This unusual thing was discovered by fans and some people even joked that if Abin Sur did not use rings to travel, he would certainly still be online and the Green Lantern series would not exist today.
3. Death for … falling
Nightwing is probably the person with the strangest death in the superhero world. When he turns to teach Robin, "Robin must not beat the fallen", Robin angered, arguing and throwing his stick at Nightwing, causing him to stumble, fall and die. In fact, it was very irony for Nightwing when he fell back with a protruding rock that broke his neck.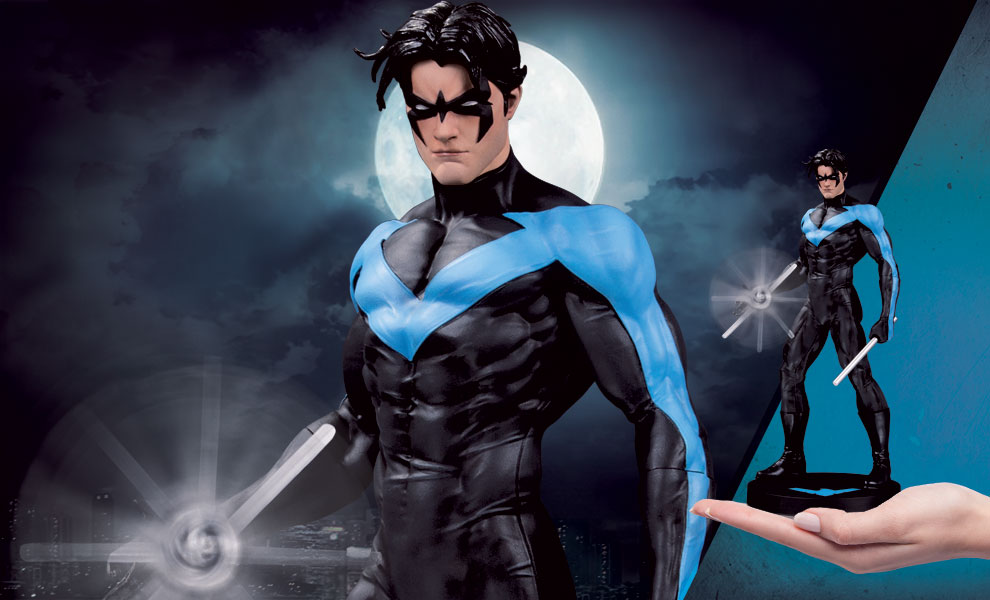 4. Tied to death
Dr. Strange is a highly regarded character in Marvel's superhero comic series due to his ability to use magic. But in Ultimatum, Dr. Strange was attacked by the demon Dormammu and tied to death with his own cloak. This death does not seem to fit very well with a talented figure like Dr. Strange.
5. Death because can not stand the narrow space
Mystek was a superhero in Justice League and was oddly dead. Number is this girl traveling in a small spaceship and after 2 days, because she could not stand this narrow space, she decided to go out into space and die.