6. John Buscema:
John Buscema is a comic artist who chooses a classic style, a style of exaggeration and exaggeration. He is also one of the key painters of Marvel. John Buscema Known to take care of the characters in the works: The Avengers, The Silver Surfer, Fantastic Fourm, Thor, Tarzan, Conan the Barbarian,…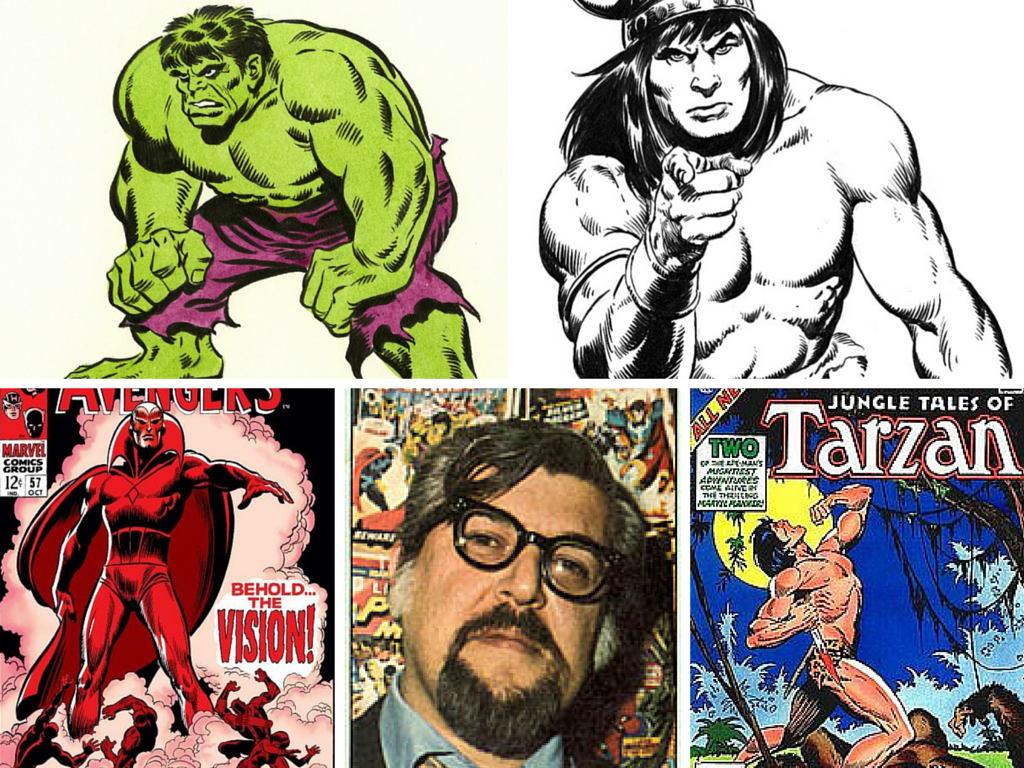 5. John Romita Sr and his son:
John Romita Sr. Born in 1930, after the famous Funnies series released in 1949, Romita began to become the object that manufacturers want to collaborate. The Amazing Spider-Man is considered his "life". Some famous comics have his contributions: Black Panther, Dare devil, Dazzler, The Amzing Spider-Man, Avengers, Eternals, Ghost Rider, Heroes for Hope, …
His son – John Romita Jr. Also a talented comic artist. John Romita Jr. participate in drawing works such as Thor, X-Men, Iron Man and Daredevil, …
4. Jack Kirby:
Jack Kirby was born in 1917, his real name is Jacob Kurtzberf is a comic book editor and artist. Jack Kirby is often honored as the face of Marvel at the present time. It's no exaggeration to say that without Jack Kirby there would be no Hulk, Thor, Captain American, X-men, Fantastic Four, or Avengers.
After his death at the age of 76, his name was honored for the Kirby Awards and Jack Kirby Hall of Fame.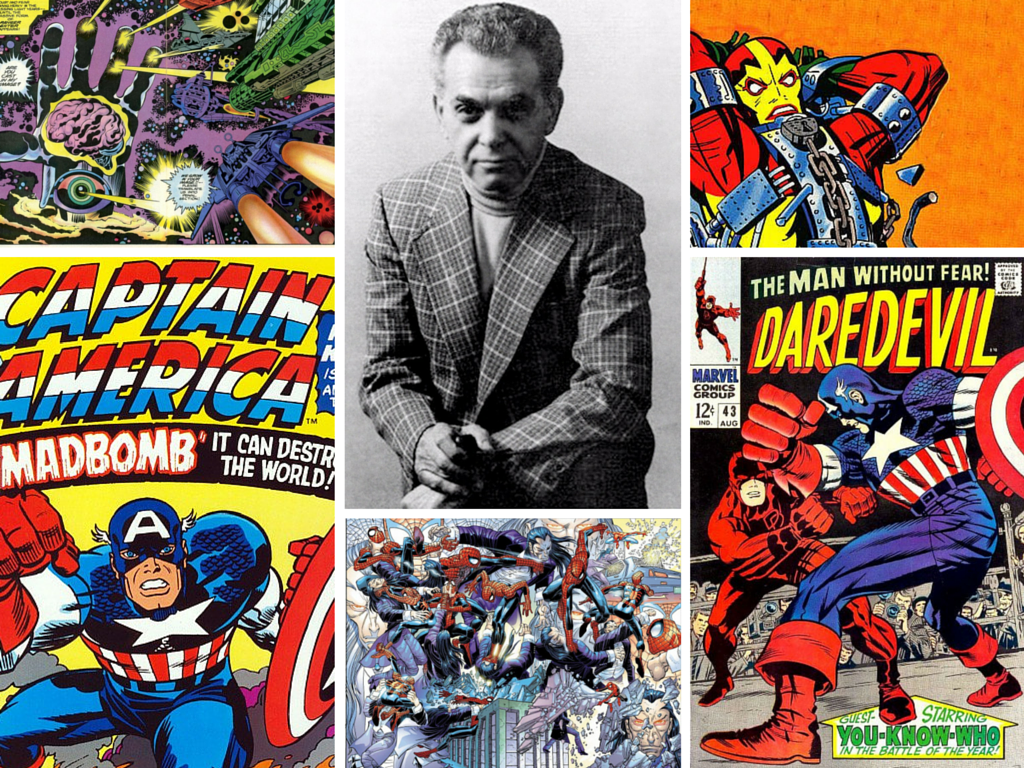 3. Todd McFarlane:
In the 1980s, the appearance of Todd McFarlane was like a star of Marvel. The popularity of Todd McFarlane is tied to the appearance of Venom – the "giant" evil that bombarded the worldwide sales charts.
Spawn – the cult series launched after separating from Marvel to own business has become a "bomb" for the comics market. When Spawn's sales reached 17,000 copies per episode, McFarlane was at the peak of his career.
Today, Todd Mcfarlane is known as the founder of McFarlane Toys, and president of Image Comics.
2. Steve Ditko:
If you are a big fan of "Spider-Man", definitely thanks to artist Steve Ditko – who is considered the father of this character. Besides Spider-Man, Steve Ditko has participated in producing equally famous works: Amazing Adventures, World of Fantasy, Speedball, Phantom, Rom Spaceknight, Marvel Super Heroes, Strangge Tales.
1. Alex Ross:
In his lifetime, Alex Ross has painted many heroic characters, and he also deserves to be one of them. Characters drawn vividly, Ross is the "legend" of comic artists. In 1994, arguably one of the most developed years in Marvel's history, the biggest credit goes to Alex Ross.
Alex Ross follows the surrealistic school, his works are not copied slowly anywhere, but are completely the imagination of the author.